Hello everyone!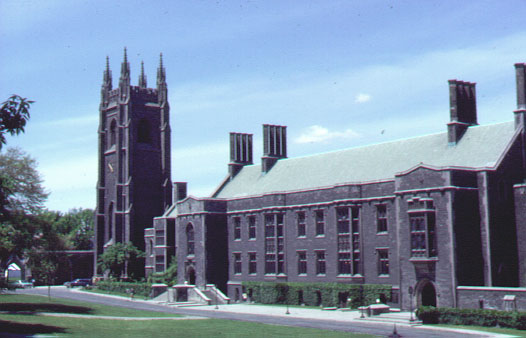 (Early photo of Hart House)
Looking forward to see old faces and welcome new ones!
Just a reminder: our second meeting is located at the Reading Room very close to the main entrance on the left-hand side.
It will take place Saturday, July 10, 2011 at 11am-1pm.
In terms of the selection for our book club pick, let's just say- what's a summer without a bit of mystery...
See you all there!
Joanne