"I did not know people your age still read books," Penumbra says. He raises an eyebrow. "I was under the impression they read everything on their mobile phones."
"Not everyone. There are plenty of people who, you know—people who still like the smell of books."
-Robin Sloan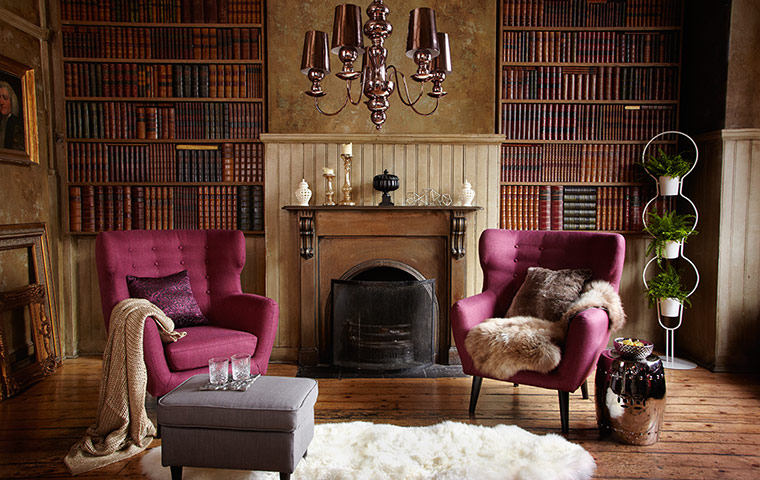 Dear Members,
November is a time where we shed the last few days of autumn, turning to the finer comforts of keeping warm by pulling out our favourite scarves and coats, as well as feeling nostalgic for the wonderful things we tend to seek out come Winter.
As the evenings turn colder, we find the perfect opportunity to sink into our armchairs with a cup of either tea, hot cocoa, or cider, and open up to our latest read. This month's theme, A Bookish Life, is dedicated to a love of books and bookshops, where our selections contains plots which will make our hearts beat a little faster due to the sheer joy of finding ourselves being surrounded by these wonders!
Our Meeting:
We met up on Saturday, November the 17th at Panera Bread down on Yonge and Dundas. Thank you to all who came, we certainly had a wonderful time catching up on each others lives and the films/shows we saw this past month, as well as other reads we have been juggling with!
In terms of discussing our previous selection, which was Ian McEwan's Sweet Tooth- truth be told, despite the wonderful way in which McEwan writes, many were on the fence about liking the book, especially when it came to Serena and the way she handled her life during her days at MI5,and outside of MI5. Certainly, there were many things the book touched upon which were memorable- renderings of Cambridge, clues left behind in secretive places, not to mention the ending, all played an interesting role.
Finally, it came to the voting round, where our winning choice for this month is: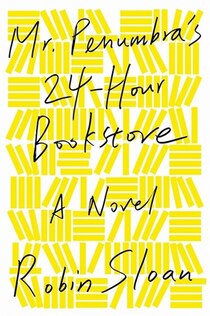 Summary: The Great Recession has shuffled Clay Jannon out of his life as a San Francisco web-design drone, and serendipity, sheer curiosity and the ability to climb a ladder like a monkey have landed him a new gig working the night shift at Mr. Penumbra?s 24-Hour Bookstore. But after just a few days on the job, Clay begins to realize that this store is even more curious than the name suggests. There are only a few customers, but they come in repeatedly and never seem to actually buy anything, instead ?checking out? impossibly obscure volumes from strange corners of the store, all according to some elaborate, long-standing arrangement with gnomic Mr. Penumbra. The store must be a front for something larger, Clay concludes, and soon he has embarked on a complex analysis of the customers?behaviour and roped his friends into helping him figure out just what?s going on. But once they bring their findings to Mr. Penumbra, they discover the secrets extend far beyond the walls of the bookstore.

With irresistible brio and dazzling intelligence, Robin Sloan has crafted a literary adventure story for the 21st century. Evoking both the fairy tale charm of Haruki Murakami and the enthusiastic novel-of-ideas wizardry of Neal Stephenson or a young Umberto Eco, but with a unique and feisty sensibility that?s rare to the world of literary fiction,Mr. Penumbra?s 24-Hour Bookstore is exactly what it sounds like: an establishment you have to enter and will never want to leave, a modern-day cabinet of wonders ready to give a jolt of energy to every curious reader, no matter what the time of day.
Also, make sure to check out the author's very interesting
website
where there are
lots of interesting gems!
Some bookish inspiration:
Some very interesting things to see and watch, all book-related!
The
Biblio-Mat
(this takes place right here in our very city!)
Guilty as charged.
Very interesting take on book spines!